CONNECT WITH YOUR AUDIENCE ONLINE
Are you speaking your clients' language?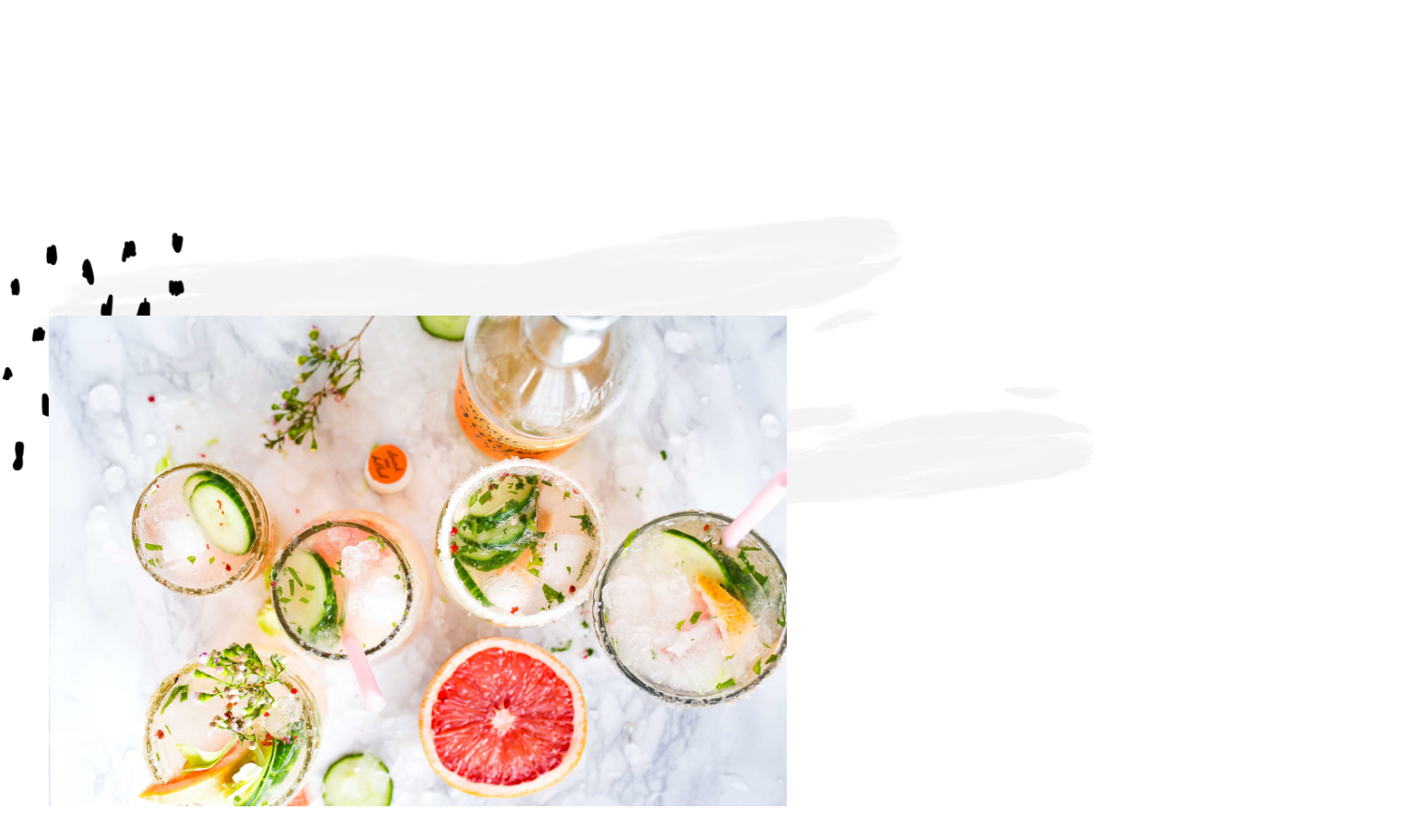 BUSINESS STRATEGY | COPYWRITING | CUSTOMER RESEARCH
Transforming self-made businesses into sought-after brands.
You've built your business from the ground up. And every client you work with is blown away by their results. But you're still hustling to attract the right clients—the ones who trust your vision, appreciate your time, and are willing to invest to reach their goals.
You know the way you show up online doesn't match the quality of your work, but you're not sure what needs to change to get there.
I partner with small business owners just like yourself who have hit a wall trying to grow. While their business has evolved, their brand hasn't. This leaves them spending too much time convincing prospective clients of their value and not enough time doing the work only they can do.
I help them create consistent messages and compelling on-brand visuals to attract reach new customers and gain a reputation as the go-to person in their industry.
CONTACT KIM
Please use the form below to inquire about my services and availability.